Quality Teaching

A Commitment to Face-to-Face Learning

Excellent On-line Methodologies

Investment in New Technologies

Sensible Innovation in Teaching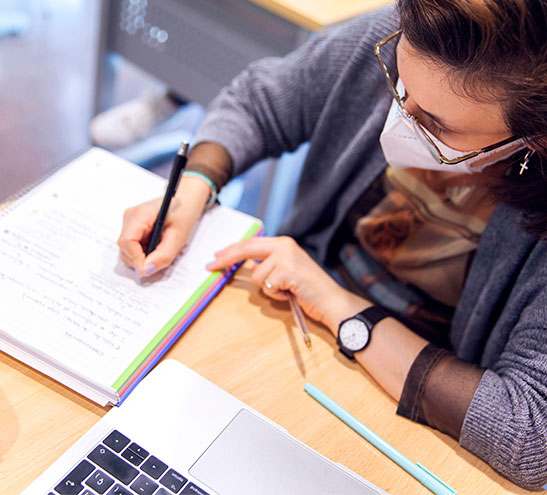 Looking ahead to the next academic year, at Comillas everything is ready to provide continuity to the recognized quality of our academic degrees, which will also be guaranteed in this new bimodality.
To ensure the proper development of bimodal education, the University has made a significant investment in the technological field, in order to expand resources and applications that guarantee the necessary means to provide students with the acquisition of the skills and abilities linked to Official Degrees.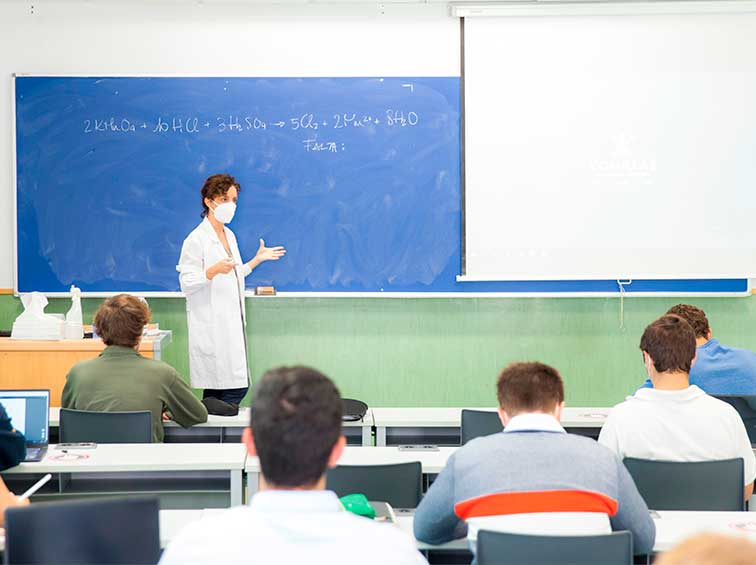 People and Technology
It is people who give meaning to the use of Technology, and even more so when it comes to competent professionals who identify with the University Mission.
The professors at Comillas have worked to ensure that students will continue with their classes and have access to all available resources.